Yvonne is an early adopter She will buy and try any gadget if she believes it might have merit either in making things better or making things easier. The Quikpod may be one of her favourite gifts from me because it does both.
I got the opportunity to spend some time speaking with Lynn Goldsmith at the Toronto Exposure Imaging Show last May. Lynn is a professional portrait photographer from New York who specializes in Roll and Roll musicians. She shot a lot of album artwork and promo pics of everyone from the Beatles and Stones to Frank Zappa, Bruce Springsteen and Michael Jackson. Somehow conversation turned to handheld monopods. She told me how she originally came up with the idea because she would do silly self portraits in the 70's with musicians to get them 'loose and comfortable' for the photo shoot. She commissioned a friend at Manfrotto to build a prototype for her. She knew that the product would have commercial appeal but she was too busy and didn't have the inclination to produce and market the device. If you are interested in seeing Lynn's photography visit lynngoldmith.com. There are also some good interviews on youtube. I have her latest book, Rock and Roll Stories. I keep it in my office and pick it up regularly for the writing and the photography.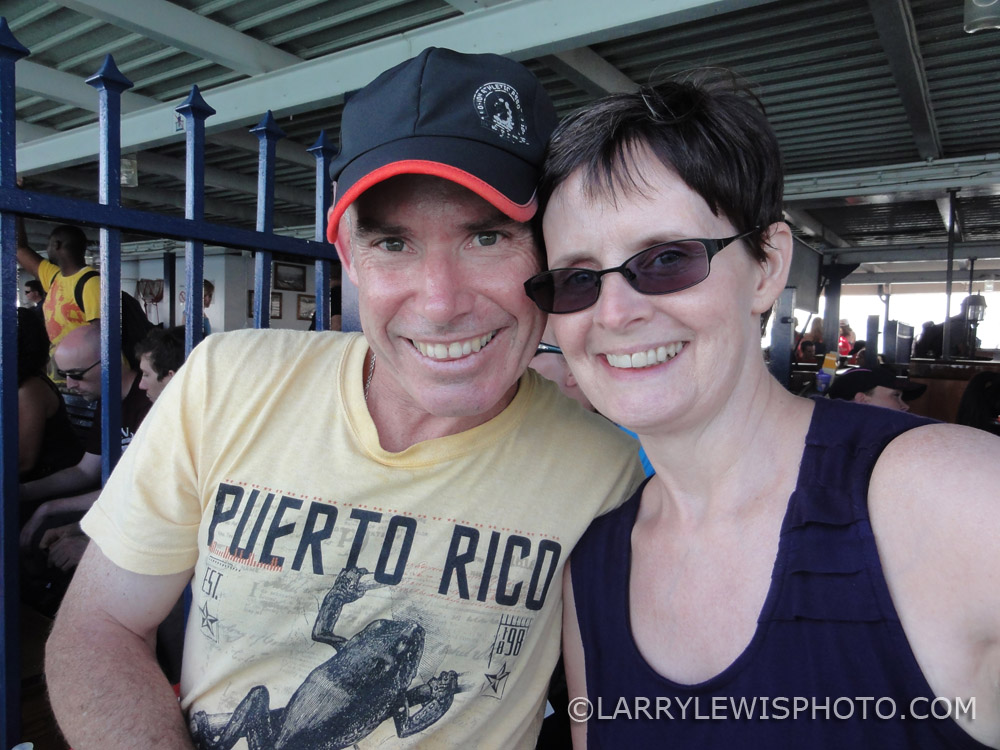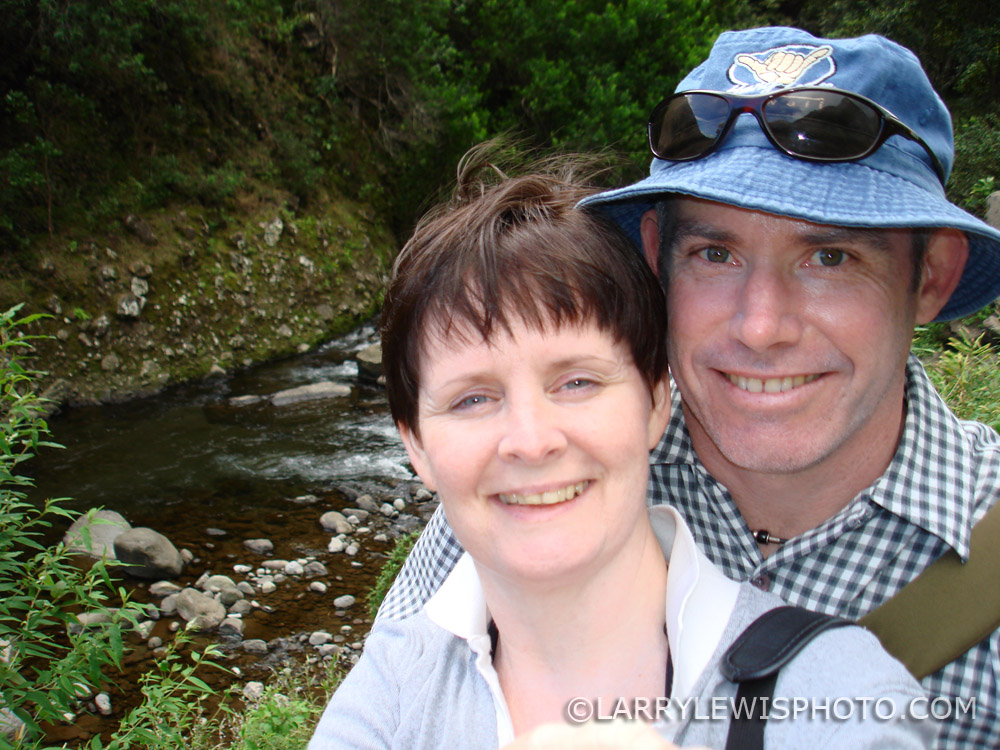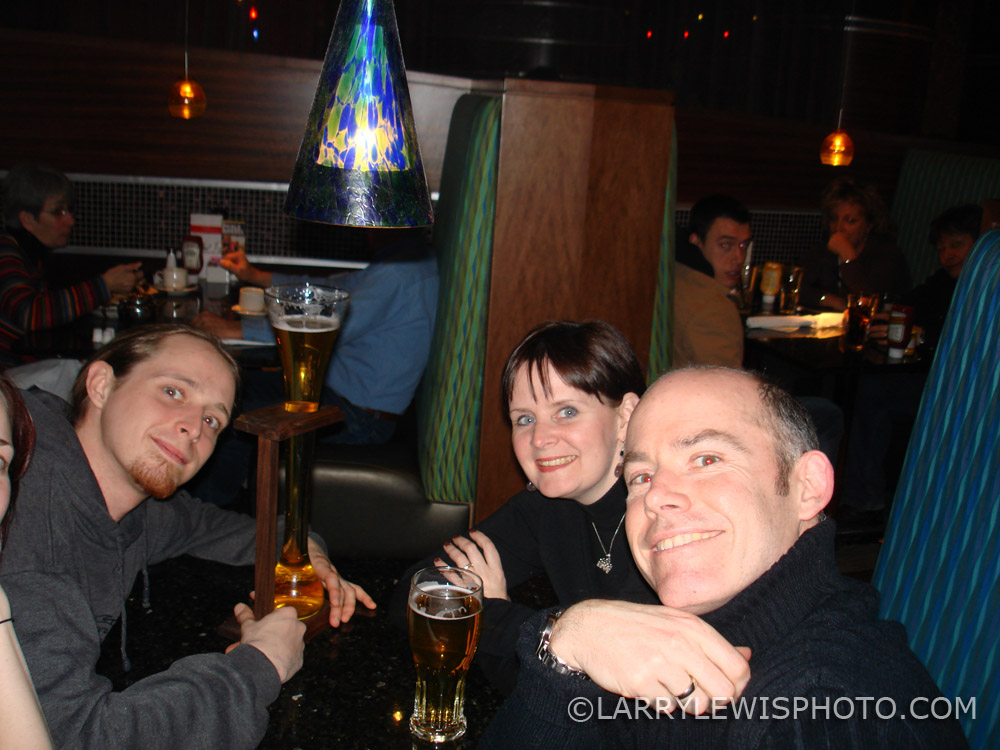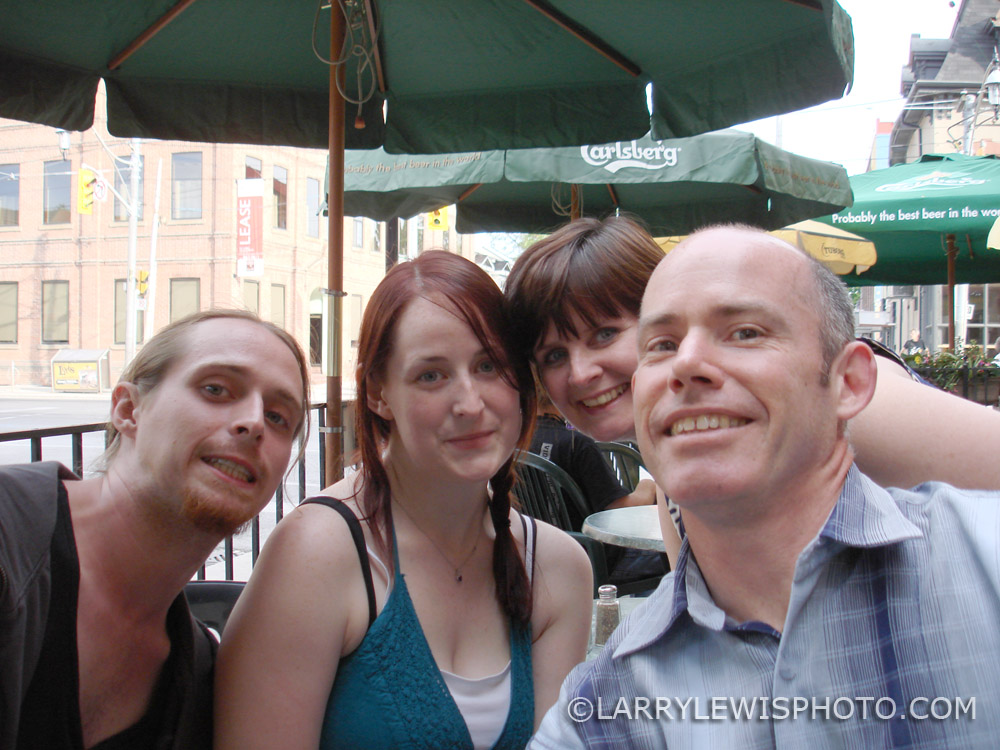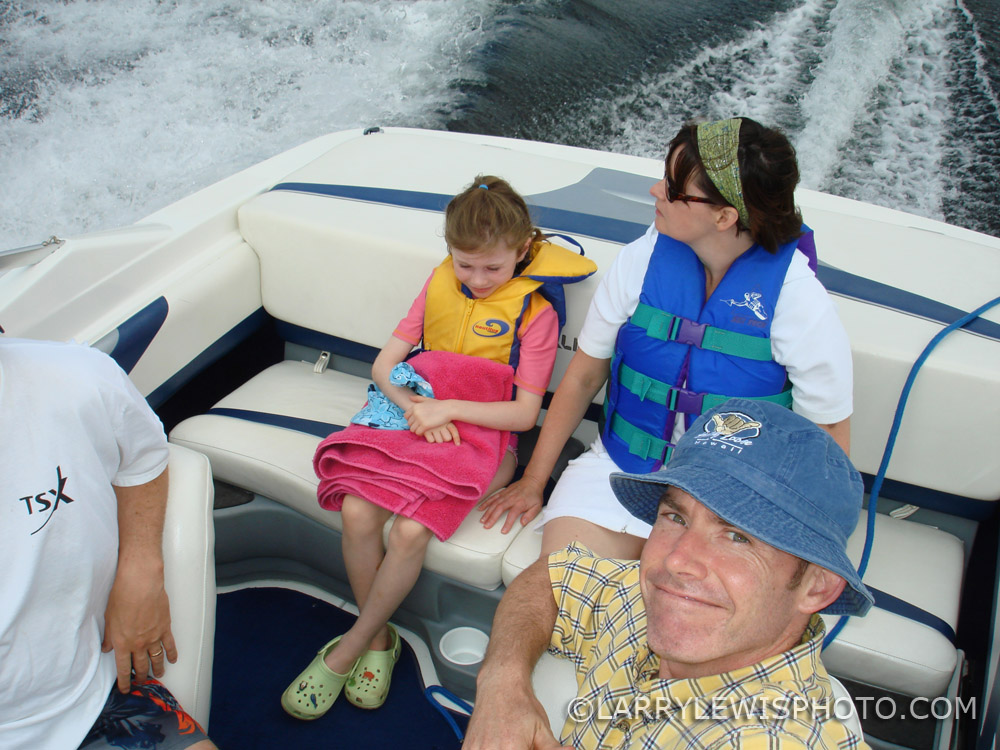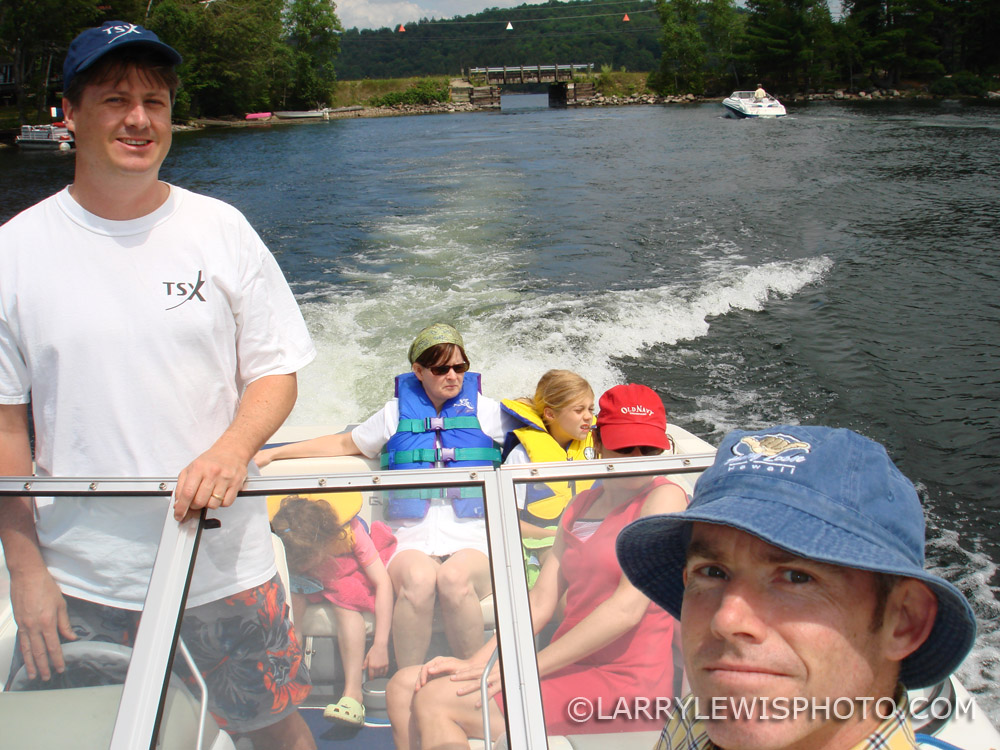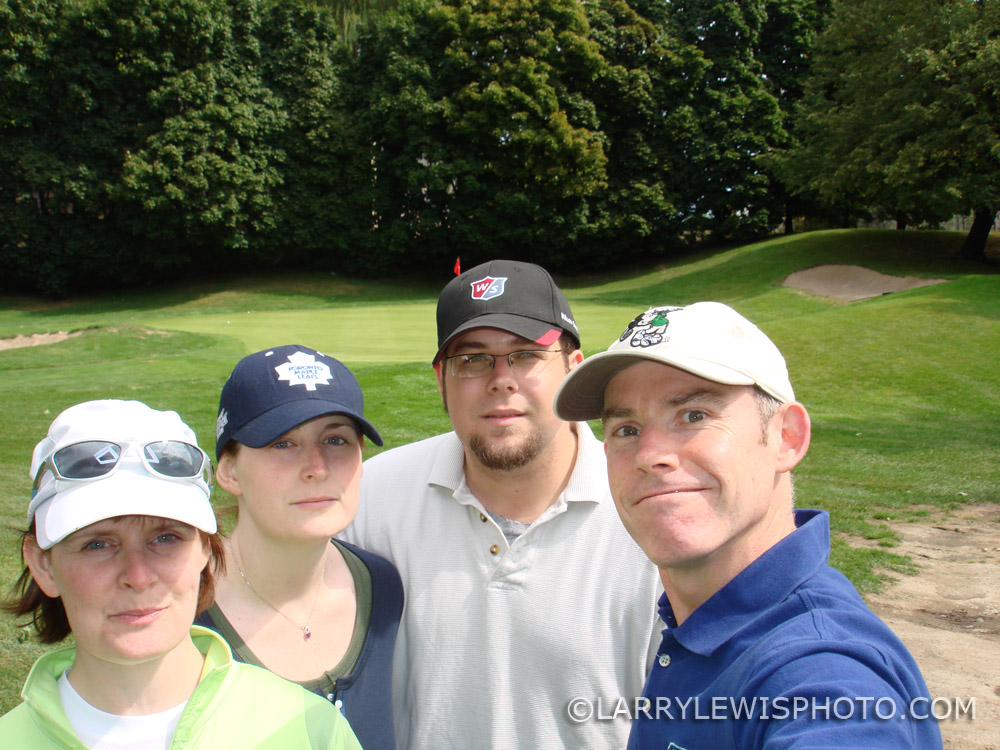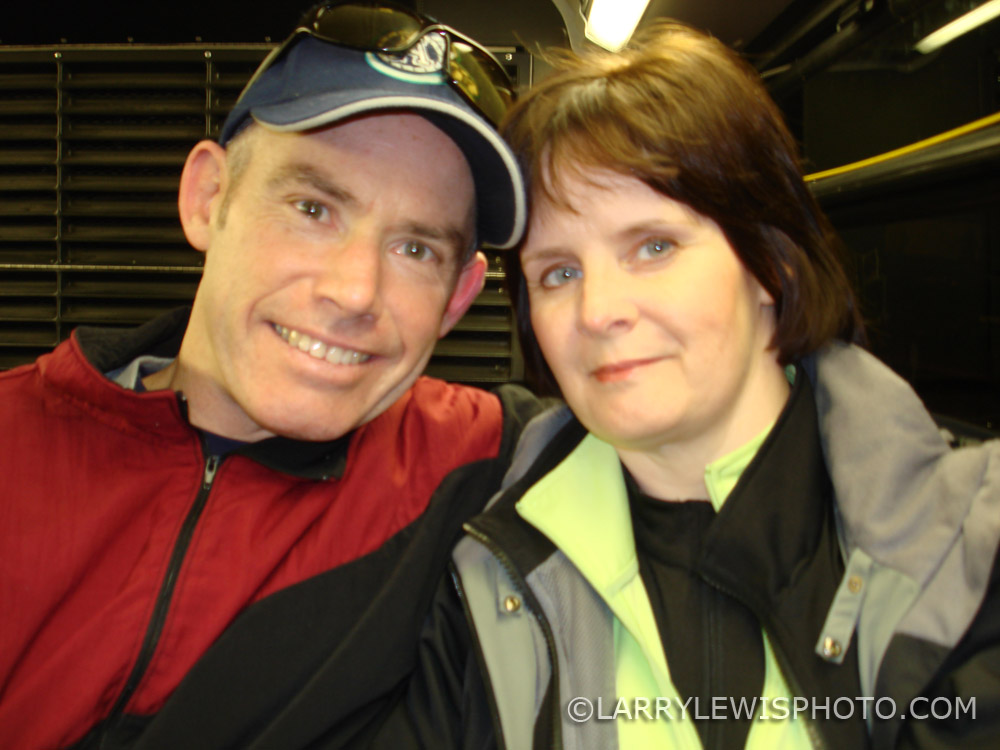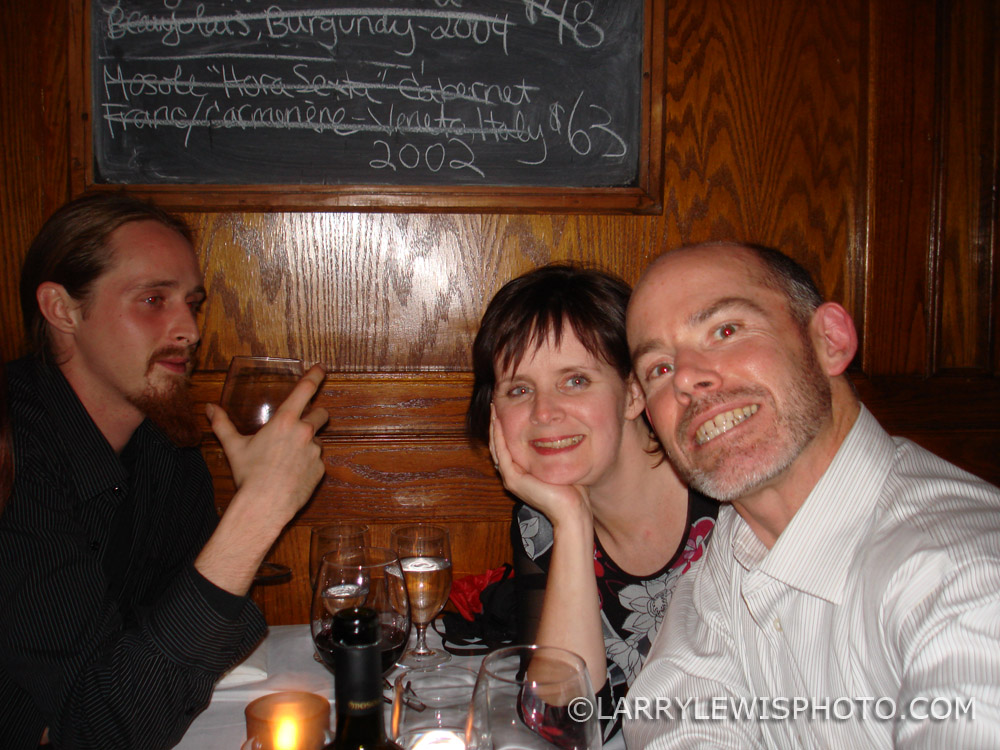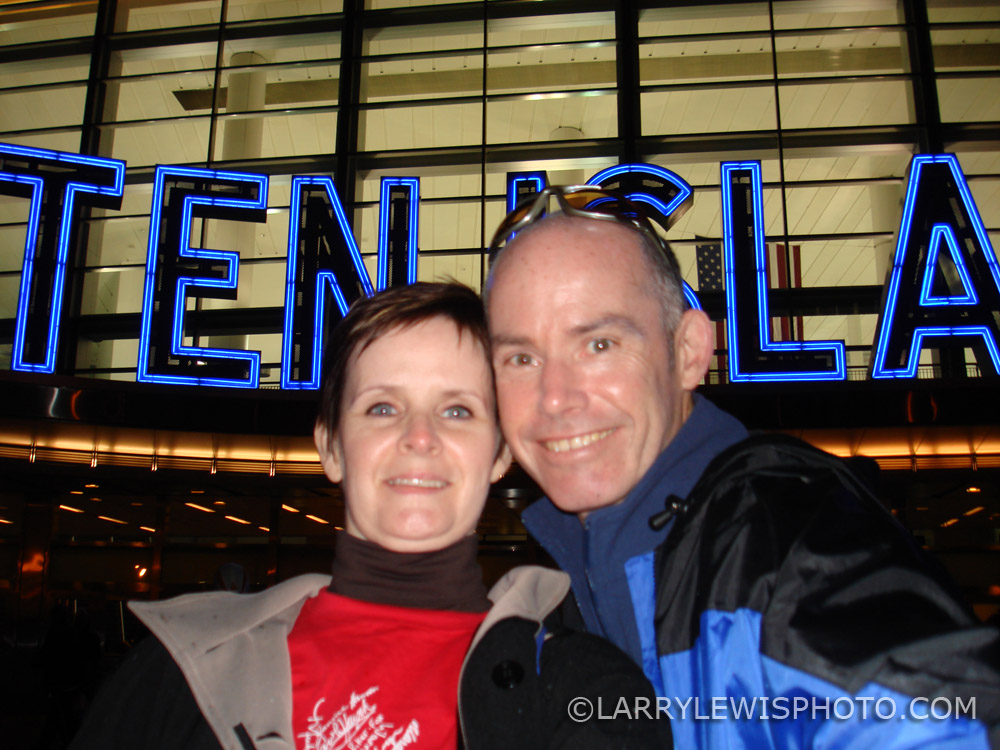 I discovered the handheld monopod from Wayne Fromm, founder of Fromm Works at one of the early Photographic Imaging Shows in Toronto, possibly in 2005 or 2006. He and his daughter would set up a booth at The Show, promoting, demoing and selling his monopod version, The Quickpod. As far as I know, the Quikpod was the first consumer version of the product that had a quality construction. It was coined 'The world's first handheld telescopic monopod/tripod' and was invented in 2004.
I gave the Quikpod to Yvonne as a Christmas gift in 2006. It was an instant hit. Rarely does she take her camera without packing this little gem. In those days it was a conversation starter because there weren't many out there. People would see us taking a self portrait (this was before the term selfie) and ask if we'd like help taking the picture. We'd always thank the person but refuse the help. Using the Quikpod was too much fun!
The Quikpod is compact enough to take anywhere, measuring just 7.5 inches long when folded. It allows you to get more distance between yourself and the camera for the option of more background in the picture and ensuring that your nose and mouth don't look bigger than your head!
With selfies becoming popular there are many versions of the handheld monopod. Some are designed specifically for phone cameras or GoPro Action Cams, but there are generic versions like Yvonne's for regular cameras.
When shopping for a handheld monopod keep in mind that they all are not created equal. The prime factor should be quality of construction. Make sure the head, body and handle feel stable and the monopod extends smoothly and locks properly in the extended position.
A Photo In The Life Of is a weekly PHOTO blog on LARRYLEWISPHOTO.COM. It is an evolution of my original blog A Photo in the life of that began in 2006. I hope to give a little context to my photography and maybe make a few new photography friends.